Hivernacle Pop Up Club #1
Halloween Special – SOLD OUT
(02:00 – 03:00h) Richie Hawtin
(00.00 – 02:00h) Daria Kolosova
(22:00 – 00:00h) Cora Novoa
(20:00 – 22:00h) Tygapaw
(17:00 – 20:00h) ValaV b2b REXER
(15:00 – 17:00h) Lola Kay
(01:00 – 03:00h) Nightmares on Wax
(23:00 – 01:00h) Gabrielle Kwarteng
(21:00 – 23:00h) Norman Doray
(19:00 – 21:00h) Karcelen
(17:00 – 19:00h) INEXXSTABLE
(15:00 – 17:00h) SURUU
Hivernacle Pop Up Club #2
(22:00 – 04:00) Andres Campo
All Night Long
(02:00 – 03:45) Jennifer Loveless
(00:30 – 02:00) Laia
(23:00 – 00:30) Kiiatkina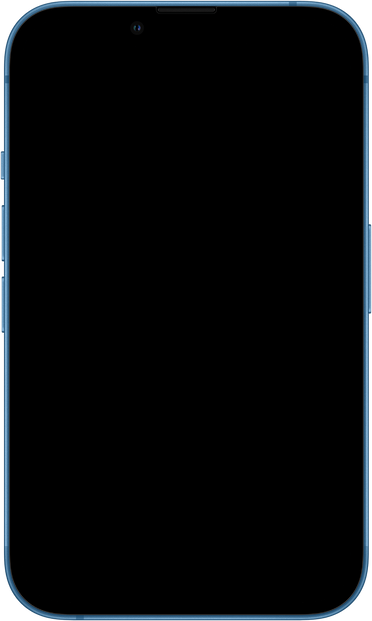 Hivernacle was born with the purpose of offering an alternative to the usual, a proposal closely linked to electronic music and that offers a space for all those people who seek to live memorable experiences beyond the living room.
An electronic music event, with a not very normal schedule and in a not very normal environment. But the normal thing is like…meh!
And in addition to all that, we are also a space of inclusion, free of all types of discrimination, safe with LGTBIQ+ people and respectful of the environment (everyone may say this now, but we really are and we put a lot of effort and means to make this happen), because without first guaranteeing all this, we would have nothing to celebrate. And with that said, we are waiting for you at Hivernacle.
Hivernacle pop up club Barcelona
Hivernacle pop up club Barcelona
Subscribe to our newsletter
You know what's going on and you don't miss a thing. As simple as that ❤️